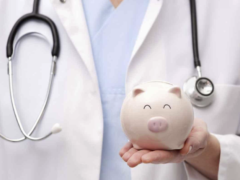 DEDICATED HOSPITAL OBSERVATION UNITS COULD SAVE $3.1 BILLION
Maximizing the potential use of dedicated hospital observation units could save billions of dollars in healthcare resources annually. Observation units (OUs) in hospitals provide an alternative to admitting patients who have received care in emergency departments but cannot yet be sent home safely.
Source: Medscape News, September 28, 2012.