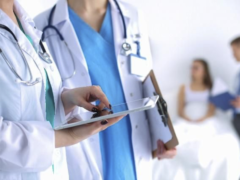 DEDICATED HOSPITAL OBSERVATION UNITS TO THE RESCUE
Along with growing demand, rising costs and lower payments have threatened the financial viability of many hospitals, resulting in ED and hospital closures and a mismatch of supply and demand for acute care services. Considering these recent trends, efforts to improve healthcare efficiency are shifting focus toward enhancing hospital efficiency.
Source: Physician's Weekly, July 22, 2013.