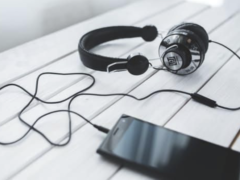 OBSERVATION MEDICINE IN THE EMERGENCY DEPARTMENT
Dr. Baugh currently serves as the Chair of the American College of Emergency Physicians Observation Medicine Section and Director of Emergency Department Operations at Brigham and Women's Hospital. He is also an assistant professor at Harvard Medical School.
Source: Urgent Matters, December 8, 2016.