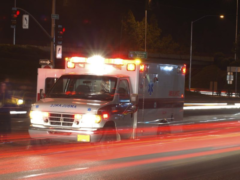 OBSERVATION UNITS MAY EASE BURDENS OF ER CARE, BUT BENEFITS TO PATIENTS COME AT A PRICE
A growing number of hospitals are opting to move some people from the emergency room into observation units where they can undergo further monitoring or testing before doctors decide whether they should be released or admitted. More than a third of hospitals report having such units today, a number that has doubled since 2003.
Source: Washington Post, February 11, 2013.