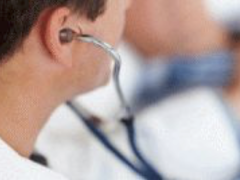 USING OBSERVATION UNITS, HOSPITALS COULD SAVE $3.1B
Instead of admitting certain patients to the hospital, using dedicated observation units in hospitals can often be more efficient, result in shorter lengths-of-stay and lower costs, according to a recent study from Health Affairs. "The wider use of observation units may create cost savings and should be a model for acute care redesign to increase value in the U.S. healthcare system," said the study's lead author, Christopher Baugh, MD, of Brigham and Women's Hospital.
Source: Healthcare Finance News, November 07, 2012.