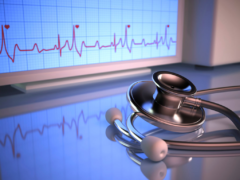 WIDER USE OF HOSPITAL OBSERVATION UNITS COULD SAVE THE U.S. HEALTHCARE SYSTEM BILLIONS OF DOLLARS A YEAR, A NEW STUDY INDICATES
An observation unit is a space near or within the emergency department that provides an alternative to inpatient admission. The unit cares for patients, usually for a 24-hour period, who have been discharged from the emergency department but need further observation and aren't ready to safely leave the hospital.
Source: MedicineNet.com, September 26, 2012.